Gather at 5
Be made alive in Christ
Making room at the table
We've grown a lot over the last few years. And not just in the number of people attending LIFEGATE. We've seen God multiply our faith and grow our community into a community of radical prayer, hospitality, and connection.
Step into this season of growth with us as we launch our 5:00 pm gathering on Sunday, 8/20.
See below for opportunities on how to help us make room in our community.
SERVE
We need people to help us set the table at our 5pm gathering!
Join our launch team to help us create a hospitable environment of connection on Sunday evenings.
PRAY
Partner with us in praying for our community as we launch our 5pm gathering.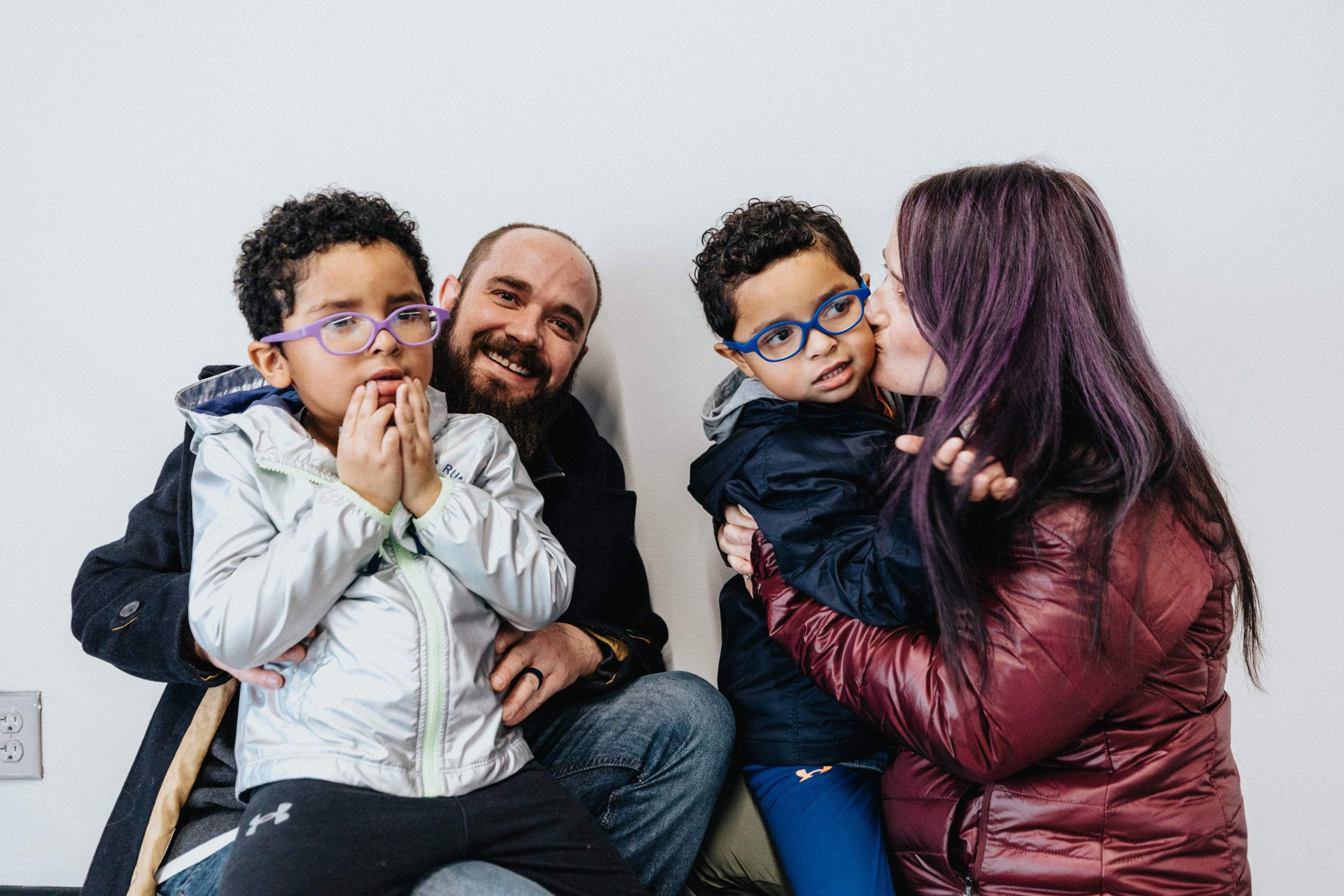 SHOW UP
Wanting to gather with us at 5pm starting August 20th?
Let us know by filling out the form below!