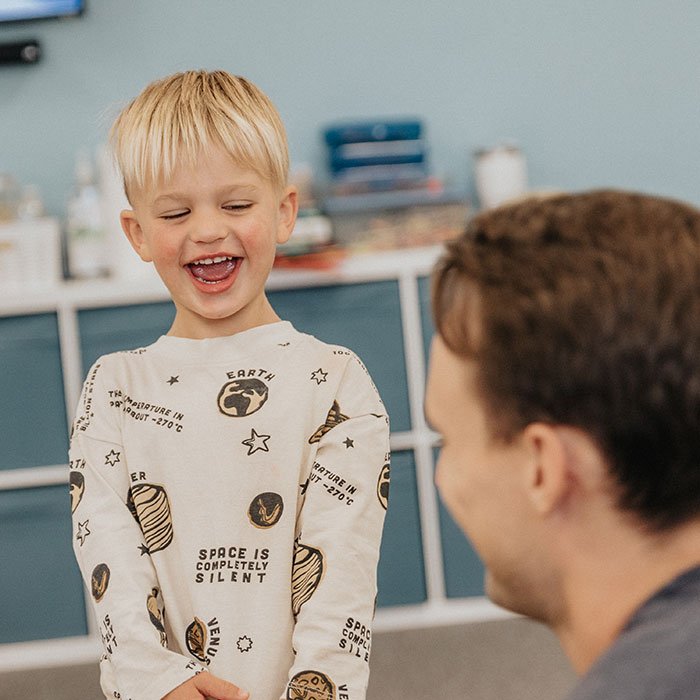 Become a KidsLIFE TeamLIFE Member
Beyond dropping your children off on a Sunday morning, we think it is important for families to serve and be involved in our family ministry. We encourage parents to prayerfully consider serving in KidsLIFE. When your kids see you serve, we get to build the Kingdom together and disciple our children in the way and practices of Jesus.
If you're interested in serving, fill out this form.
What do we do?
At KidsLIFE, relationship matters. We believe that our Sunday Children's Ministry is not just "childcare," rather it is safe place for kids to learn how to build relationships that teaches kids how to connect with Jesus.
Each of our classrooms engages with sound, Biblical content for kids. Our goal is for your kids to leave KidsLIFE with an understanding of what it means to follow Jesus.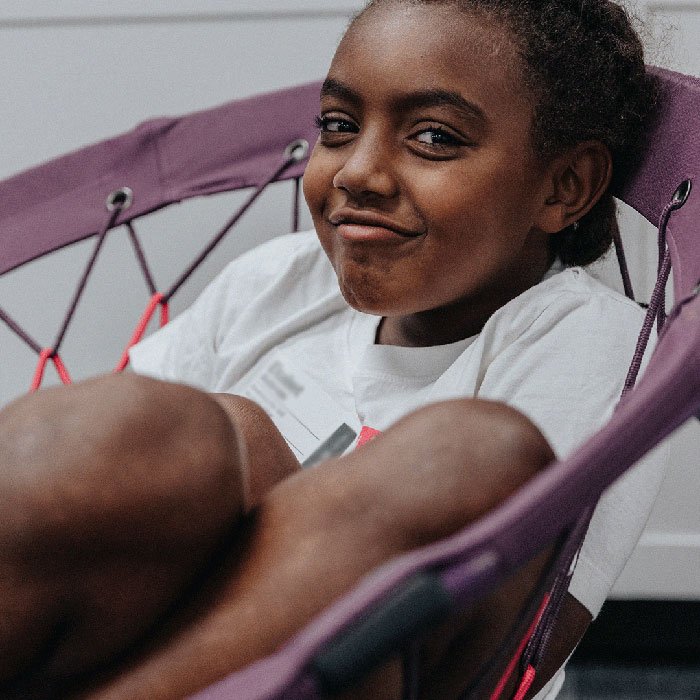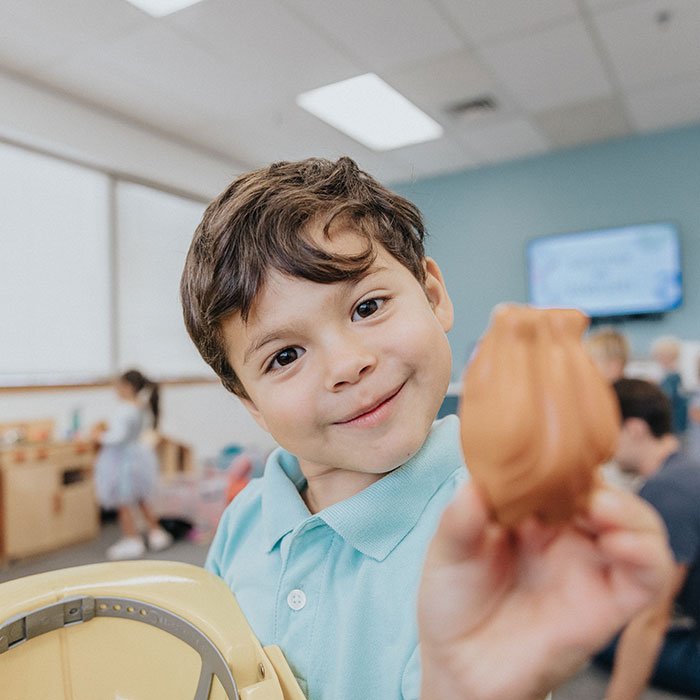 KidsLIFE TV
KidsLIFE TV is the content used in our classrooms on a Sunday morning. This content is supposed to be biblically based and helpful for parents in discipling their children at home.
Frequently Asked Questions