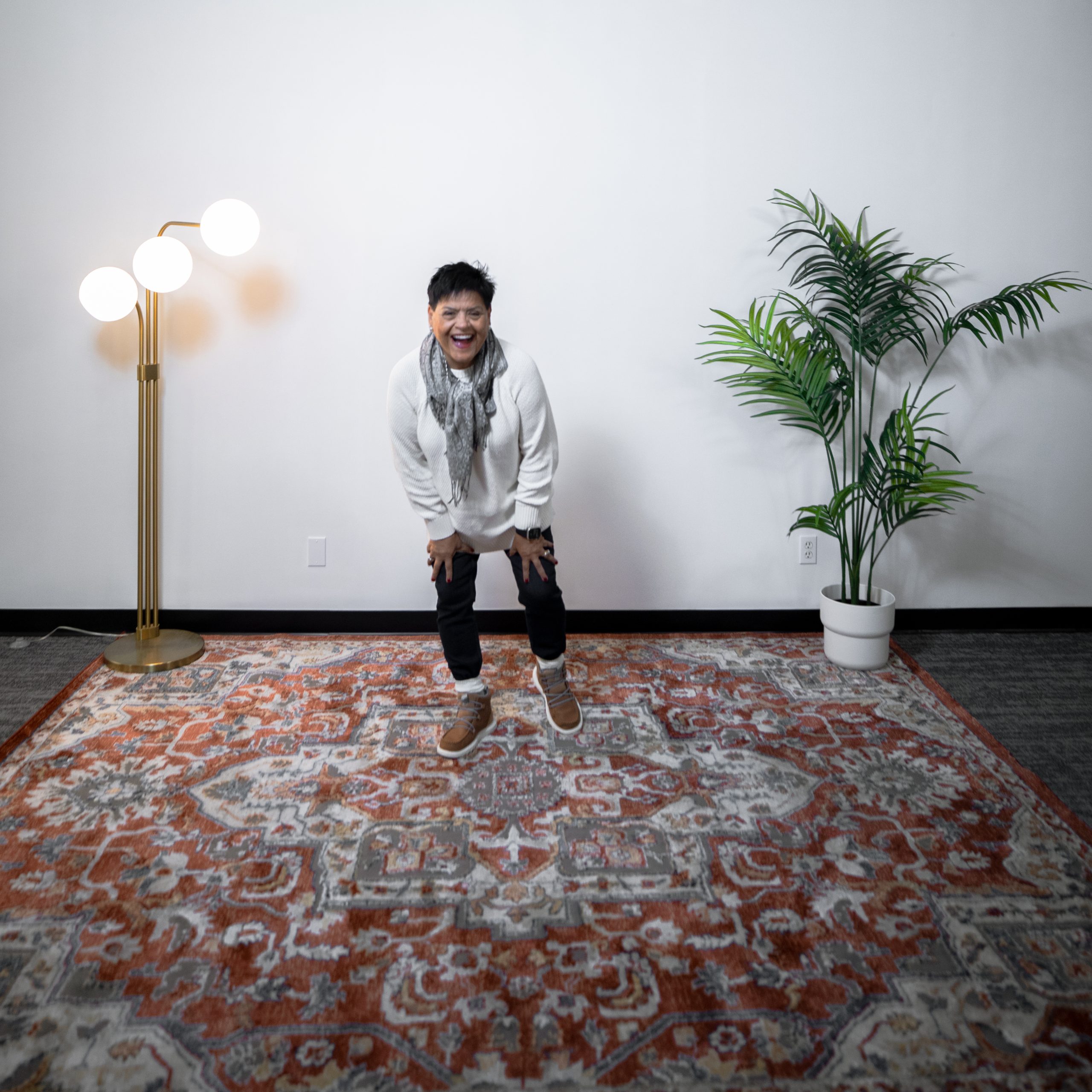 Giving Season: November 12 – December 31
Heart for the House is LIFEGATE's end-of-year giving season. During Heart for the House, the LIFEGATE community gives above and beyond their regular tithes and offerings to support a specific church function.
This year, all funds raised during Heart for the House will support our internal kids and family ministry, as well as our family-focused external ministry partners.
A HEART FOR THE NEXT GENERATION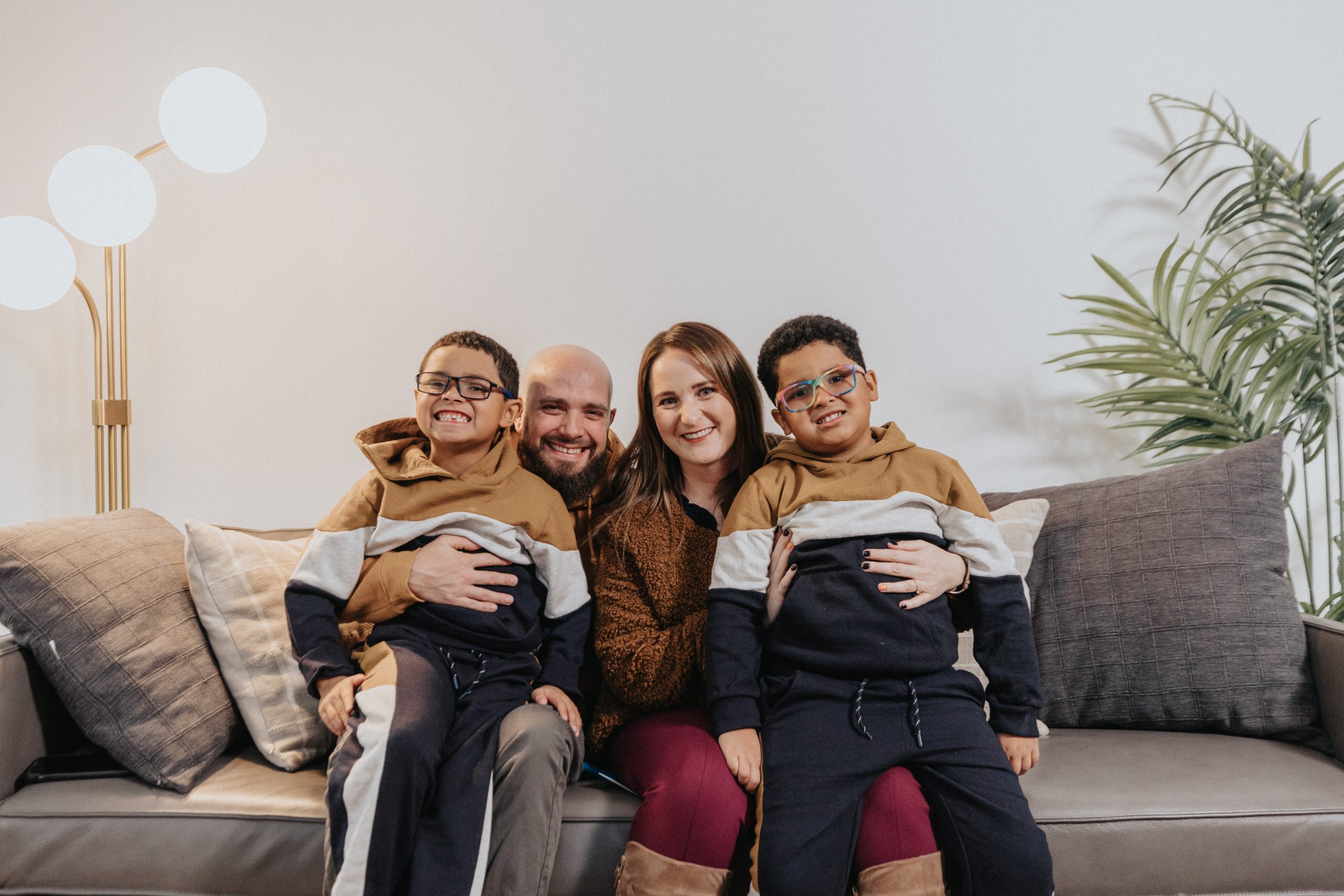 LIFEGATE KIDS & FAMILY MINISTRY
By giving to Heart for the House you will support:
Upgrading and expanding our KidsLIFE spaces
Creating supportive and inclusive programming for all families including those with special needs and our Spanish-speaking families
Help us build safe and secure spaces for our kids and families!
EXTERNAL MINISTRY PARTNERS
Funds from Heart for the House will support our family-focused external partners.
Alternatives Pregnancy Center
OneChild
Project 1.27
Stay Here
Learn more about our external partners at the link below.
Give above and beyond your regular tithes and offerings
Suggested amount: $40 per person in your household*
Pray for this giving season, our KidsLIFE ministry in 2024, and our external ministry partners.
*We encourage you to give what you are able. $40 is our base suggestion, but you are welcome to give more or less than that amount.