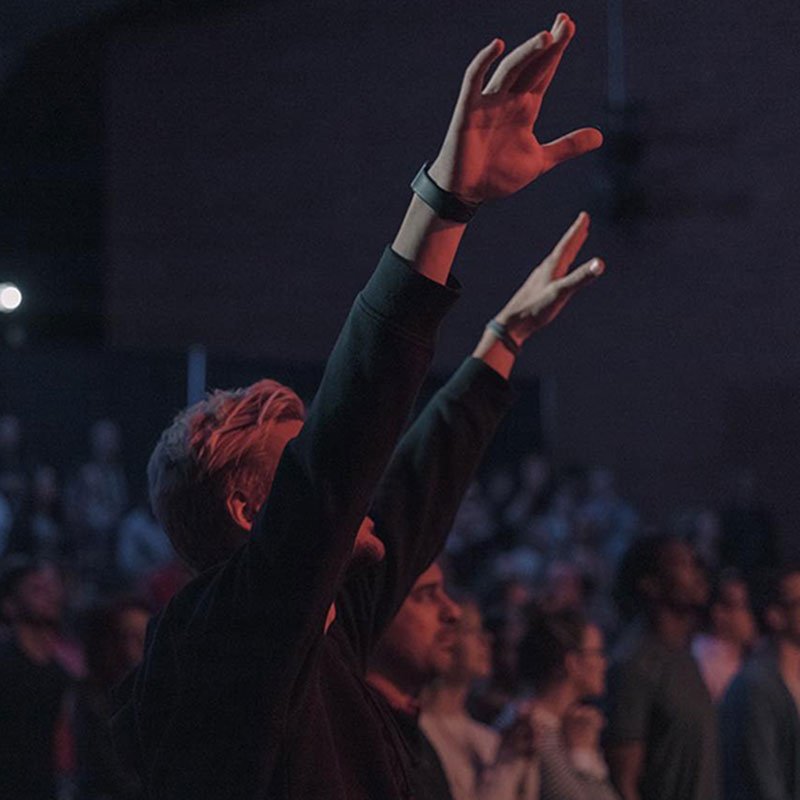 Church membership is an intentional desire to be covenanted to a local church. It is:
The willing submission to the Lord of Christ and the leadership of the church.
The active participation in the formation of self and others through biblical practices and disciplines.
The stewardship of gifts of the Holy Spirit to love and care for one another and humbly defend the unity of the church.
Membership Practices
These are five distinct practices taught in Romans 12:9-13. These five practices are not legalistic standards for good church membership. Rather, they are given by God for all believers to live out the Christian life, which is to love God, love our neighbors, and make disciples. In all things, these practices must be anchored in genuine love, which is both the posture and practice to seek the highest good of one another.