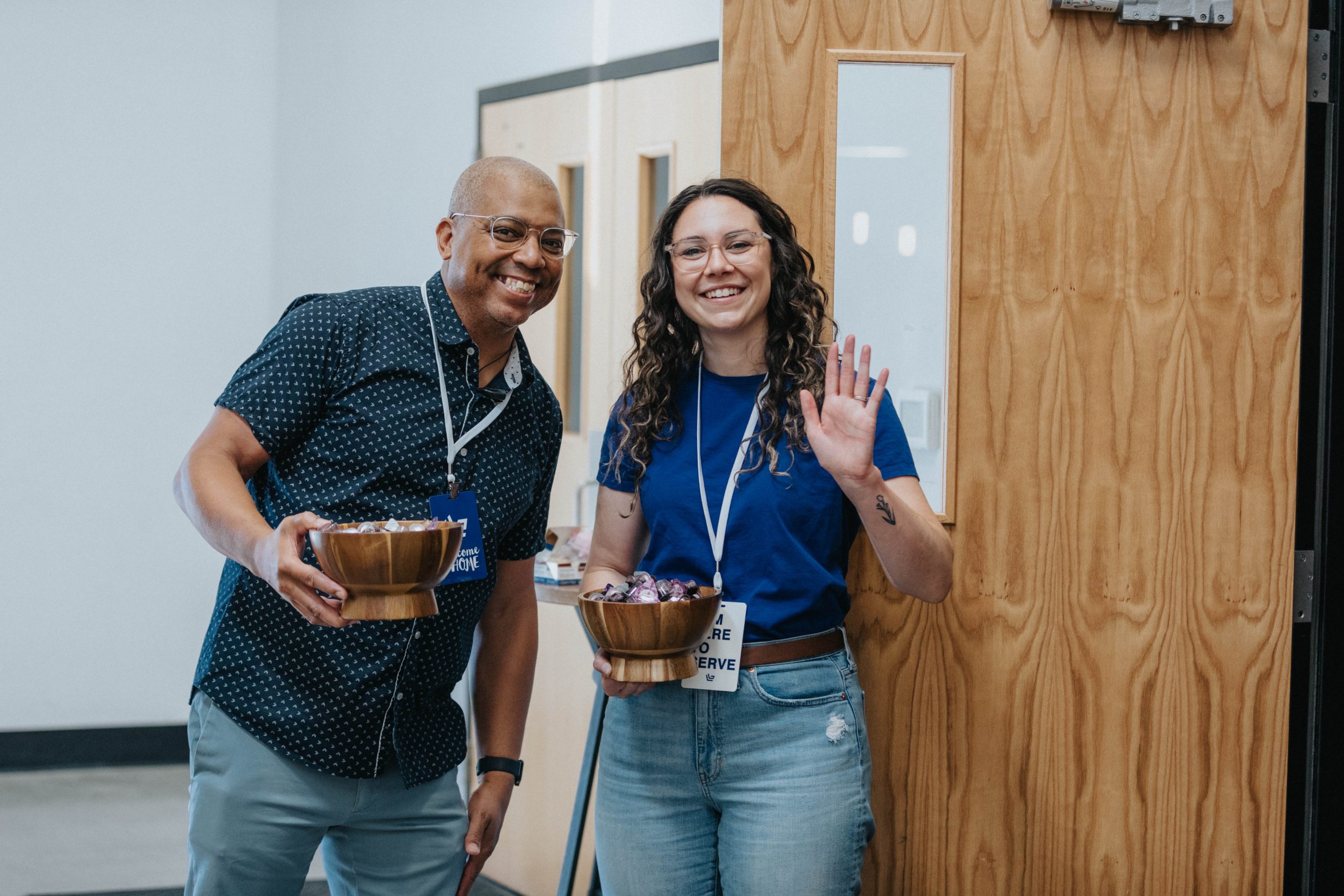 Serve @ Lifegate
Our TeamLIFE members support the house of LIFEGATE. From our parking team helping our family members find a convenient and safe parking spot to ushers making sure you have a place to sit in the gathering, our teams help us make sure that the table is set, and the house is ready to gather for worship.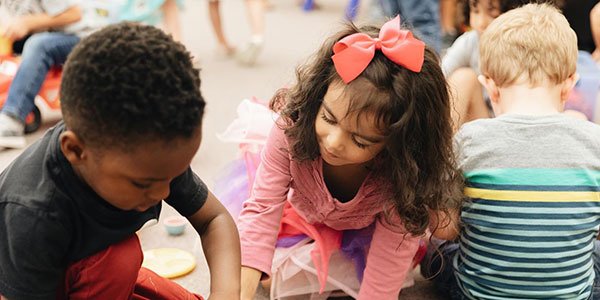 KidsLIFE
Supporting our youngest LIFEGATE family members from birth through 5th grade. Help us set the table for our families and our kids by playing, caring, and teaching our kids in any of our KidsLIFE classrooms.
Prayer Team
We aren't just a house of prayer; we are a people who pray. The LIFEGATE prayer team cares for our LIFEGATE family members who need prayer. They serve us through prayer and covering our gatherings in prayer every week.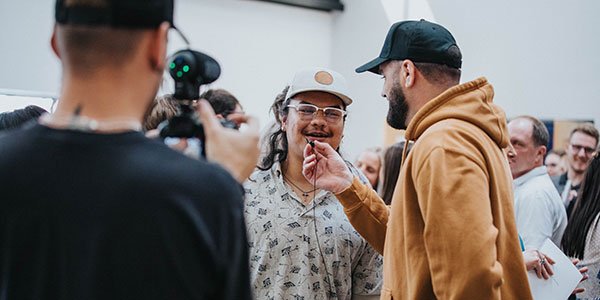 Creative Team
Are you interested in photography or a videography? Our creative team supports our community through capturing special moments throughout our gatherings.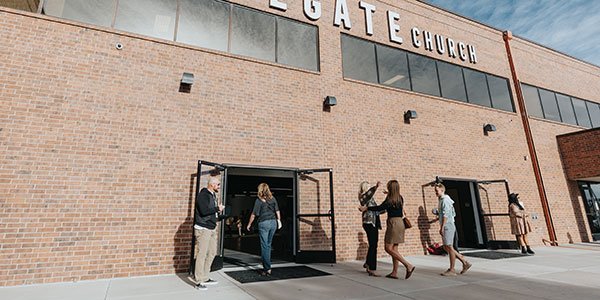 Welcome Team
Our gatherings wouldn't be possible without our welcome team. This team encompasses the parking team, the greeting team, the Connection Gateway team, coffee team, and ushers. We get the house ready for the family of God to gather and we make sure the table is set so everyone feels welcome.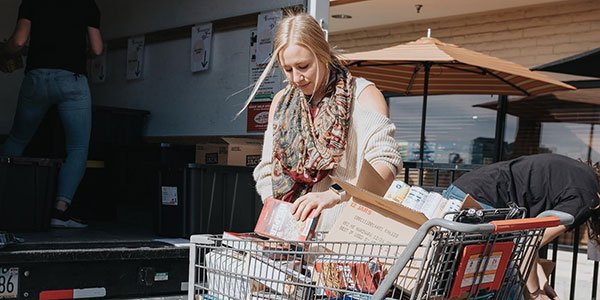 Community Impact Team
This team doesn't have a role on most Sunday mornings, but supports our community outreach events (i.e. backpack drive, Thanksgiving food drive, etc.). We set the table for those in our local community and neighborhood to experience the love and care of the people of God.
Worship Team
LIFEGATE is a house of worship, and we are grateful for our team that leads us in worship every week. The worship team includes our production team, our tech team, LIFEGATE choir, and musicians and vocalists. Musicians and vocalists require an audition to join the team.