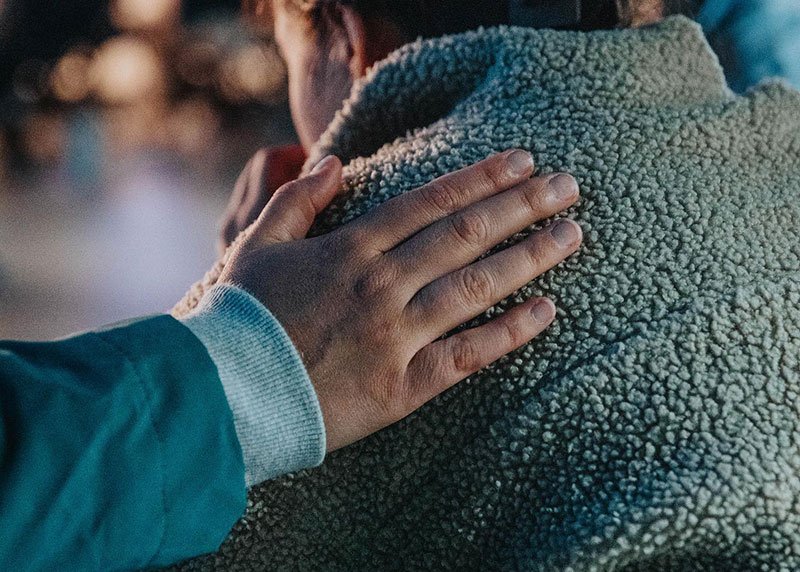 Tithing is the Foundation of our Giving
At LIFEGATE, we are honored by your generosity and we commit as a church to be generous to others. Our vision is to SEE PEOPLE MADE ALIVE IN CHRIST and we invite you to join us in that mission. The vast majority of people who give at LifeGate Church, give online. It's simple and secure.
What Is Tithing?
The Bible teaches us a baseline standard for giving: the tithe. When we give the first 10% of our income to the church, we put God first in our lives. Tithing is an act of worship that expresses our gratitude, faith, and love for others.
The Bible asks us to give our first and our best back to God, and He will bless the rest. We return to the Lord 10% of what He's given us because it belongs to Him. If you're not tithing already, a great way to start is with the Three-Month Tithe Challenge. Essentially, it's a contract based on the promises of God in Malachi 3:10-11.